 ! COVID-19 – How Mariner is helping clients. Read More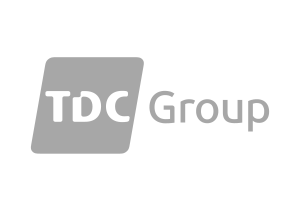 Successful CSP Digital Transformations Start with Mariner.
While there's a rising demand for data-driven digital services, CSPs are weighed down by time, complexity and cost. Today's savvy customers demand a consistent experience across their devices, with the ability to self-serve and have issues diagnosed and resolved with immediate success.

Residential
Application Solutions
Differentiate from your competitors by delivering more reliable service.

Wireless & Mobility
Application Solutions
Confidently deliver on virtualization and RAN technologies.

Business Service
Application Solutions
Exceed expectations with efficiencies with order-handling workflows.
Delight residential customers with an exceptional Wi-Fi experience
Self-Installation for Fixed Wireless Broadband Services
Can automation future-proof your aging workforce?
CSPs have long tenured workers who possess deep tribal knowledge, but significant numbers are being lost through attrition. Doing more with less is a way of life in telecom operations.
Are CSPs able to monetize the digital revolution?
ARPU is declining and network investments are skyrocketing. CSPs are faced with a higher cost to scale but are increasingly unable to generate new sources of revenue.
Should CSPs
think more like Google?

Faced with a pressure to innovate fast and efficiently, various CSP business units are struggling to compete with rapid innovators and new smaller market entrants.
Customer preferences are rapidly changing.
High revenue offerings like voice, long distance and Pay TV are in decline. Tech-savvy consumers want self-service, responsive entertainment and speed. Can automation help?
Discover our solutions for