THE ADAPTABLE 5G NETWORK. DELIVERING ON YOUR BRAND PROMISE THROUGH DYNAMIC, DIFFERENTIATED SERVICES
Wireless and Mobility Solutions
Capturing more than your fair share means mastering new Virtualization and RAN technologies cost effectively.
In 5 years, the most successful 5G service providers will be those who first mastered the new economics driven by this profound technology shift. Virtualization infers the promise of cheaper operations, but also significantly increases complexity. An increasingly diverse Radio Access environment provides better service density, but also results in more RAN elements to manage securely and efficiently. Human-driven automation will enable tomorrow's knowledge workers to accomplish more than ever thought possible.
Confidence in Closed-Loop Automation
The best automation outcomes are driven by exceptional analytic decisions. Using a human-driven approach, support your business more confidently even while relying more heavily on complex service orchestration.
Cost-effective RAN and Edge Computing
Drive the highest possible levels of efficiency out of the network edge. Ultra-low latency, highly-scalable edge analytics empower 5G orchestration with minimal labour, all without sacrificing situational awareness.
APPLICATIONS FOR WIRELESS AND MOBILITY SERVICES
360° Quality Analytics for Multi-Service Subscribers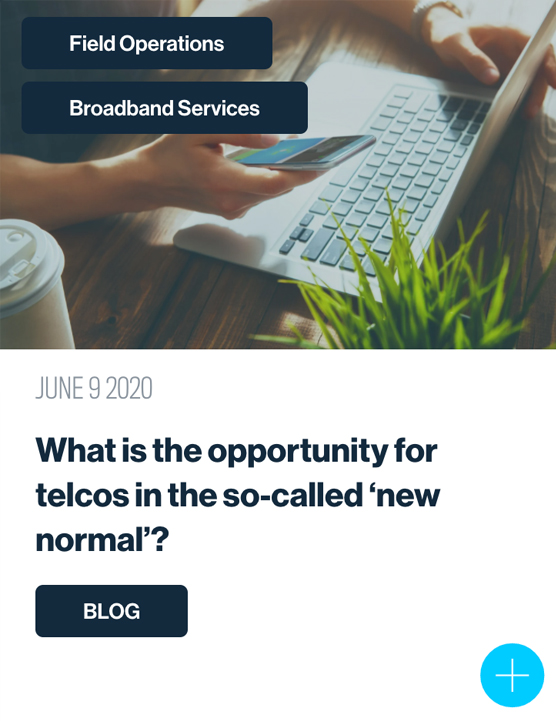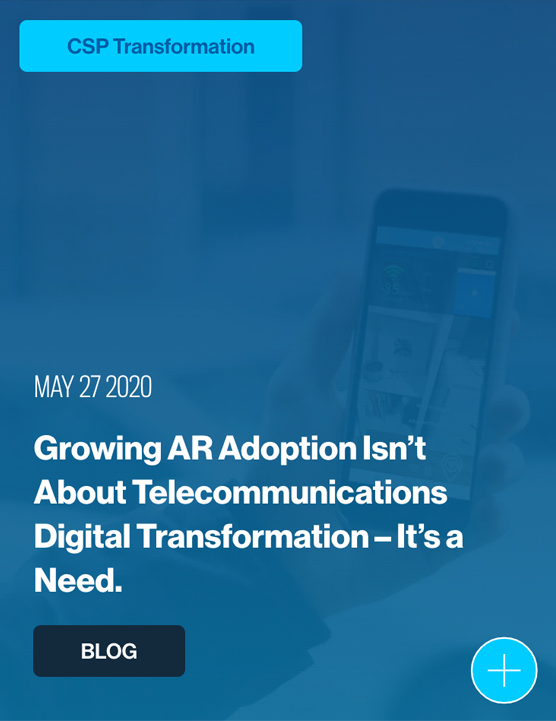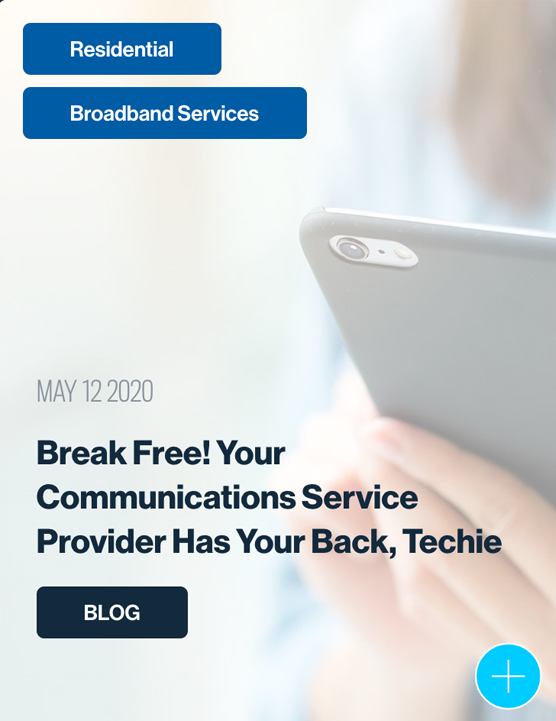 Start mastering new Virtualization and RAN technologies cost effectively
LEARN MORE ABOUT HUMAN-CENTERED AUTOMATION >
Mariner Innovating to Address Gap in Communications Industry
Mariner Innovating to Address Gap in Communications Industry
Mariner Innovating to Address Gap in Communications Industry