ENABLING FIELD TEAMS AND SELF-SERVICE TO DELIVER A PHENOMENAL SERVICE LIFECYCLE THAT STARTS FROM DAY ONE.
Test & Certification
The inherent complexities of new service installations represent a high risk for service providers. Situational awareness and control of the customer experience starts on day one with Mariner's portfolio of test and certification solutions.
Assure remote installations from day one
Service Providers invest hundreds of millions each year in CapEx and considerable OpEx to deliver superior services to customers. From network architecture to customer premises equipment and gateways, Mariner helps maximize your hardware investment and ensure initial quality standards across all hardware vendors, alerting when Quality of Experience is impacted.
Starting your service lifecycle with 'first-time right' installation ensures a lower cost of service with customer satisfaction as a service differentiator from day one.
Legacy tools are inadequate for today's complex enterprise and residential networks. Ensure Service Level Agreements are met from day one with carrier-grade test and certification solutions.
Mariner's technician workflows, test and certification tools are app-based for cost effective roll-out to contractors and in-house field teams.
Optimized access point placement
Physical placement and configuration of access points has a profound effect on service quality, but field technicians are often limited in their capacity to quantify installation quality or troubleshoot issues. To maximize coverage and minimize interference, smart installation tools enable field teams to certify speeds, signal and interference levels.
Technician workflows, paired with robust test and certification tools will increase certified install rate and result in a higher degree of customer satisfaction.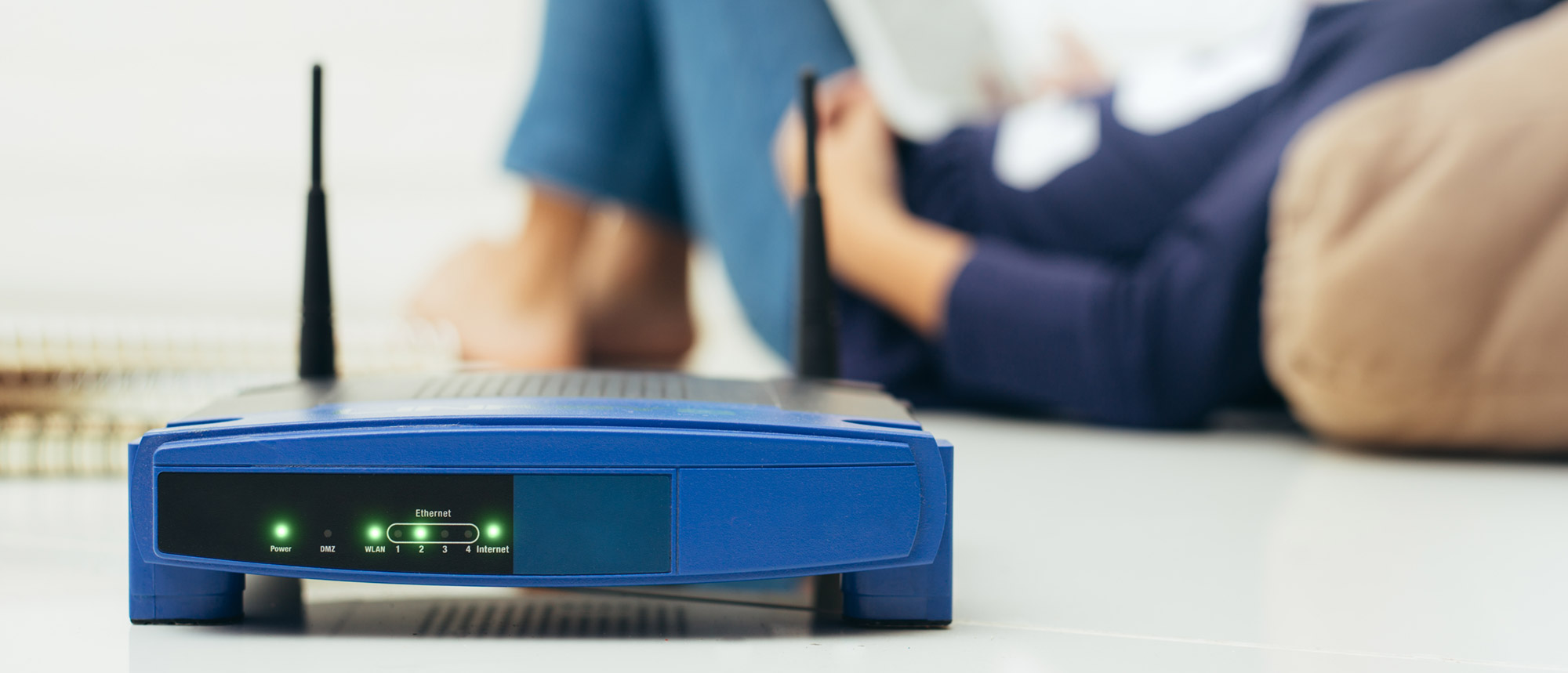 Enable customer self service with an installation app that differentiates their experience
With the industry moving towards self-installation and self-care, service providers need a competitive advantage. Simple and intuitive applications allow consumers to take ownership of access point placement and configuration. A detailed birth-certificate provides added confidence that the job was done right, and serves as a baseline for post-installation troubleshooting as well as QoE analytics.