Meet our passionate and innovative team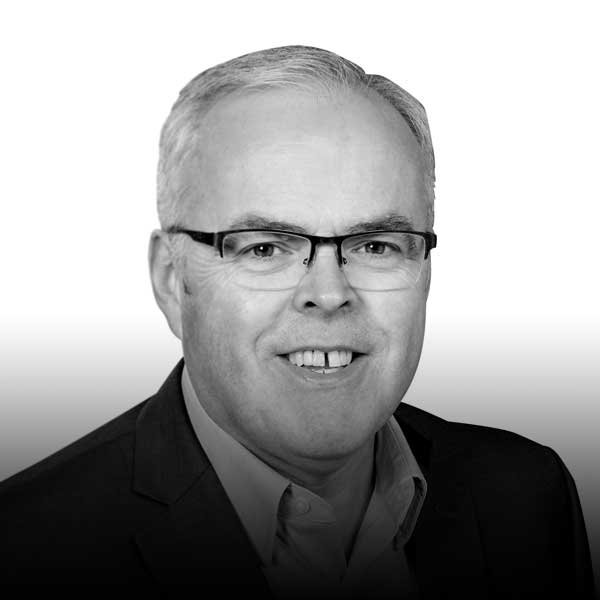 Alfred Whiffen
Head of Customer Development
As Mariner's Head of Customer development Alfred and his team enable global communications and video streaming service providers to enhance the delivery of video, broadband and wireless services to their end customers.
An accomplished sales and marketing leader he has guided early stage companies to market acceptance and high growth, led regional, national and international business-to-business sales teams to world class performance, and taught tomorrow's sales professionals and leaders through university and public sales development programs.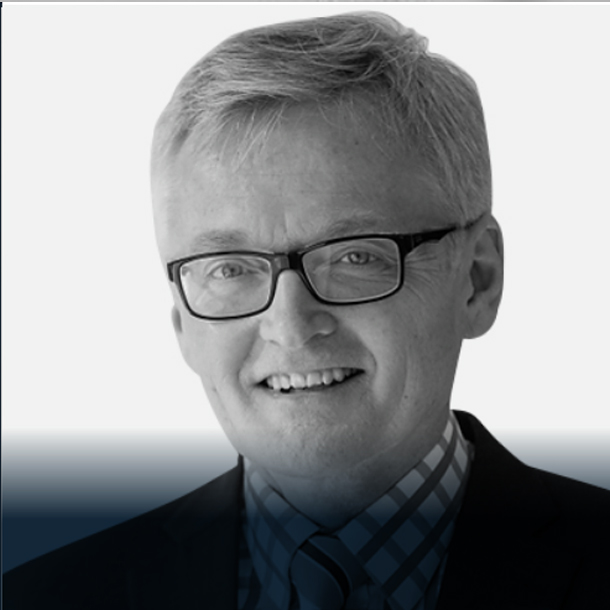 David Baxter
Vice President, Product Marketing
David Baxter joined Mariner in 2018 as Vice President of Product Marketing. David is responsible for enabling Mariner's customers the freedom to achieve the extraordinary through market leading innovation.
David is known in Atlantic Canada's technology circles as a leader with vision. David has spent 20 years helping guide industry-leading technologies to market, including time spent as Fiddlehead's President and co-founder, VP Innovation at T4G, and as the Senior Director of Product Planning at Alcatel and iMagicTV. This extensive experience is complemented by David's intuitive grasp of what it takes to improve everyday working lives through analytics and automation.
Committed to helping his community, David shares both his time and experience generously, and has served on the advisory board of several emerging technology companies. David also spent three years as the President and Chair of Propel ICT, Atlantic Canada's startup technology accelerator.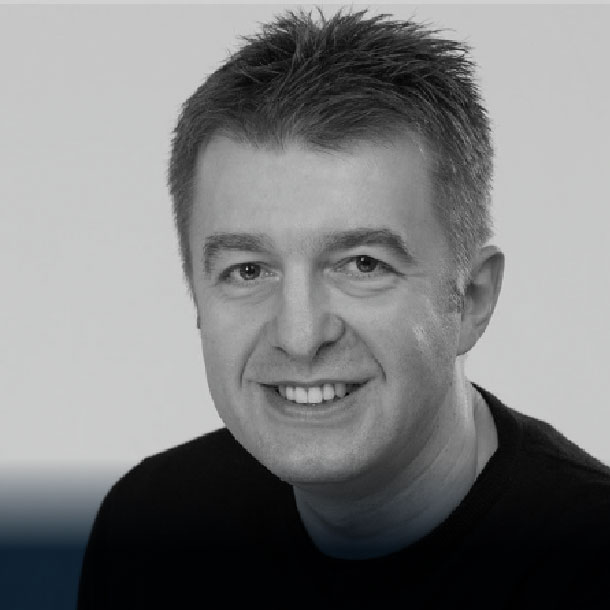 Alex Petrovic
Chief Technology Officer
Prior to joining Mariner as Chief Technology Officer, Alex held a range of technical and research positions at iMagicTV, Alcatel and JDA, working on some of the pioneering IP systems and applications.
Throughout his career Alex was an instrumental part in the implementation of a range of different products from complex operations control/monitoring, IPTV management and delivery, to next-generation point-of-sale systems. Alex's technical expertise spans a wide spectrum, and includes embedded systems architecture and design, distributed systems architecture, IPTV solution architecture, internet technologies and video standards.
Alex holds a Bachelor of Science (Data Analysis) degree from the University of New Brunswick.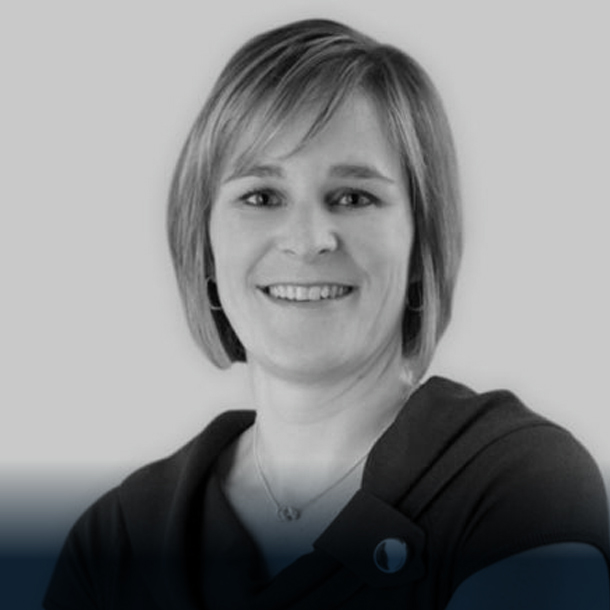 Nancy Butler
Vice President, Research & Development
Prior to joining Mariner, Nancy held a range of Project Management, Business Analyst and Quality Assurance positions with MITI (xwave), iMagicTV and Alcatel working on pioneering IPTV applications and solutions.
Nancy has deep experience both as a development project manager and as a program manager overseeing large, multi-vendor IPTV integration projects. In an industry known for its complexity, she has an outstanding record for successful delivery.
As Vice President, Research & Development, Nancy is responsible managing the Mariner xVu™ product line. She has overall responsibility for setting the strategic product direction, establishing, prioritizing and maintaining product requirements, and ensuring successful realization of the IP Video monitoring product roadmap.
Nancy holds a Bachelor of Applied Mathematics degree from Memorial University of Newfoundland.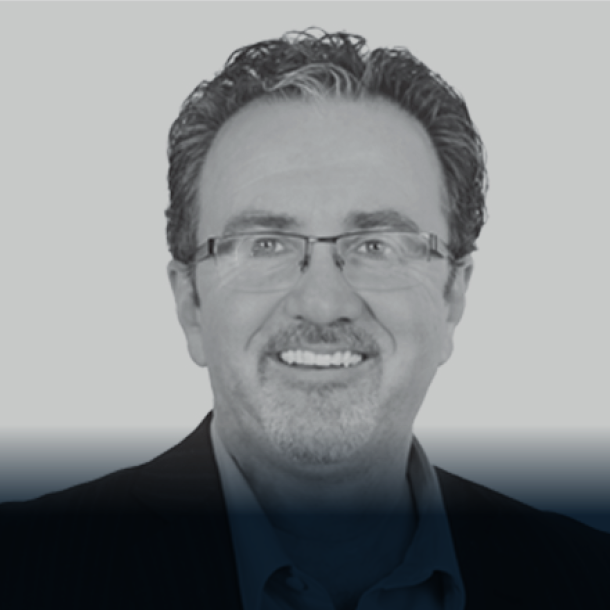 Gerry Verner
Vice President, Business Development
Gerry brings to Mariner over 25 years' experience in developing, financing, selling and marketing leading-edge software and telecommunications products and services. 
He has broad operational experience in finance, sales management, SaaS, pipeline development, channel development, marketing, customer service and support. He has successfully raised over $150 Million in financing from Venture Capitalists, a NASDAQ/Toronto Stock Exchange IPO, and other strategic investors.
Gerry's past positions include VP Sales and Marketing at Innovatia and CEO at AnyWare Group, a security SaaS company. He holds a Masters in Business Administration and a Bachelor of Science in Electrical Engineering from the University of New Brunswick.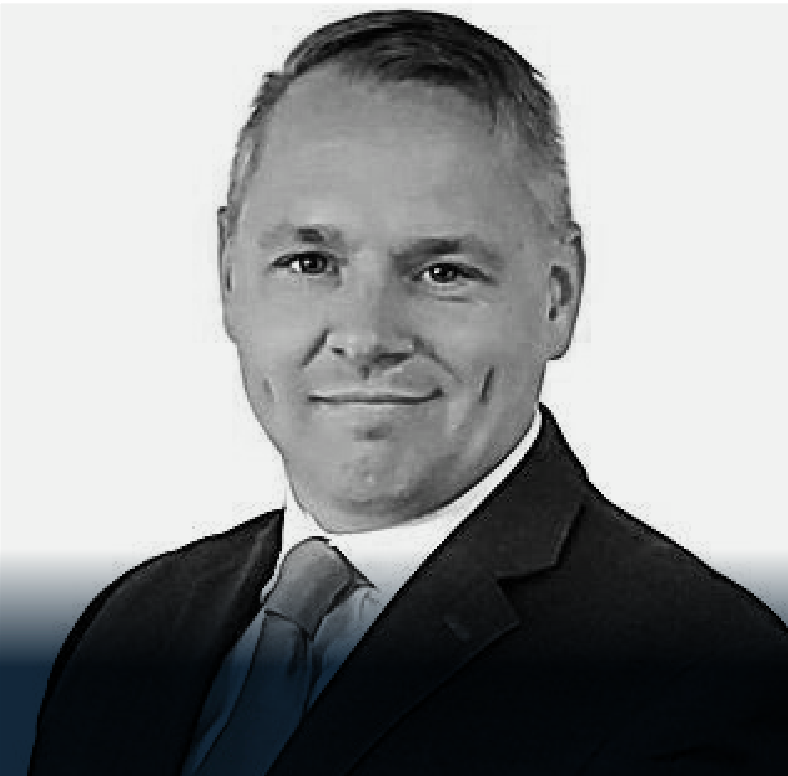 Matthew Nicolle
Director of Customer Development
Matthew Nicolle is a top-performing sales leader with extensive experience spanning enterprise, retail and public sector. As Director of Customer Development, Matthew is part of the team enabling global communications and video streaming service providers to enhance the delivery of video, broadband and wireless services to their end customers.
Matthew headed up the business development function at the University of Fredericton where he was also an advisor and contributor to the development of Canada's first fully online MBA program to offer a concentration in Sales Management and Leadership. He has held senior enterprise sales roles with Vision Critical, Xerox, TELUS and Bell.
He holds a board position as a Strategic Advisory to Sales Training Experts, one of Canada's premier sales consulting firms, where he provides meaningful advice and council to assist in the strategic direction of sales training experts. He recently received his CSL (Certified Sales Leader) designation from the Canadian Professional Sales Association and also holds the CSP designation with distinction. Matthew has an MBA with a concentration in General Management from the University of New Brunswick.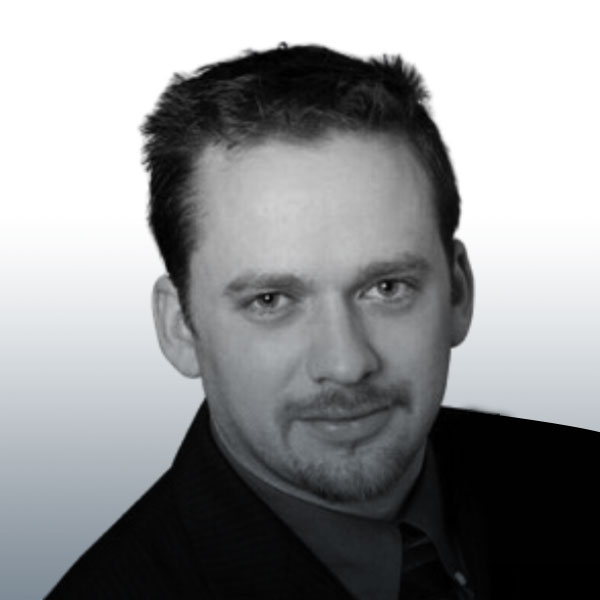 Jeff G. Miller
Director of Customer Development
Jeff G. Miller is a proven leader in both Sales and Service Management with a successful track record in the enterprise, public sector, retail, healthcare, and the telecommunications industries.
As Director of Customer Development, Jeff creates and delivers a high level of trust, insight, and strategy in partnership with his customers. As part of a well versed and experienced team of industry experts Mariner xVu enables communications and video streaming service providers to enhance the delivery of video, broadband and wireless services to our end customers while enhancing the overall customer experience.
We bring a wealth of talent and experience
from some of the world's leading communication service providers.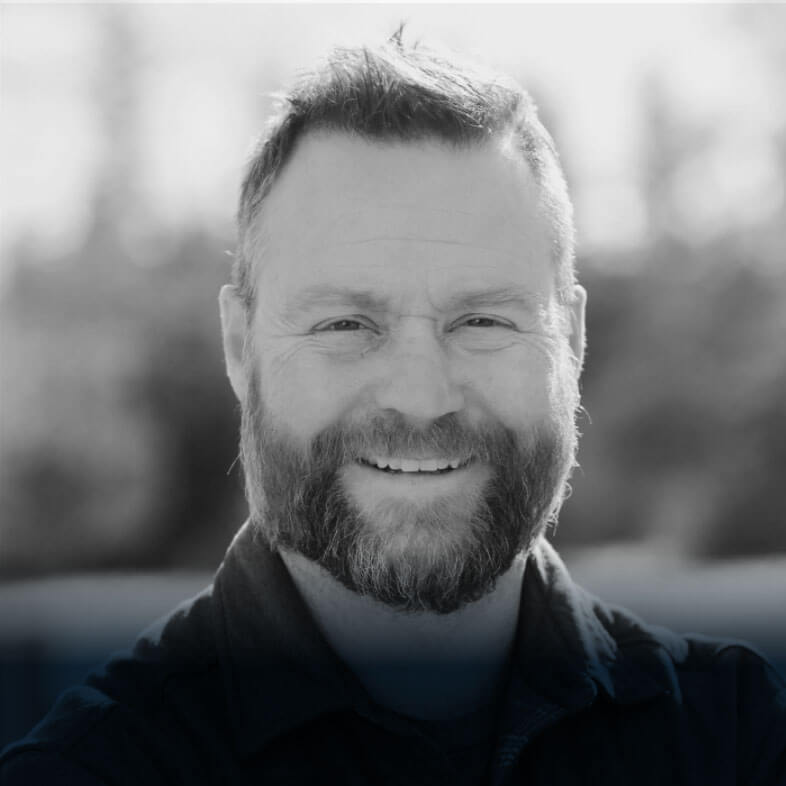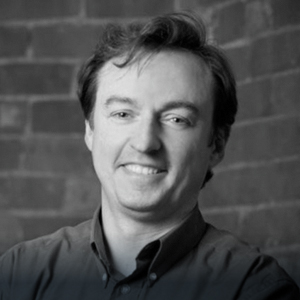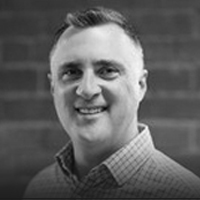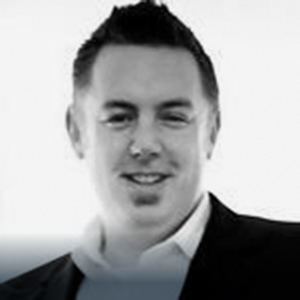 We're transforming service providers' operations.
Join the team changing the industry.