Empower Customers with Self-Install for Fixed Wireless Access
Self-Install for Fixed Wireless Access

Fixed wireless broadband expands reach with very low CAPEX. With the right tools, customers can confidently certify their own service. Getting it first-time-right means faster on-boarding and less friction, all made possible with self-install for fixed wireless access.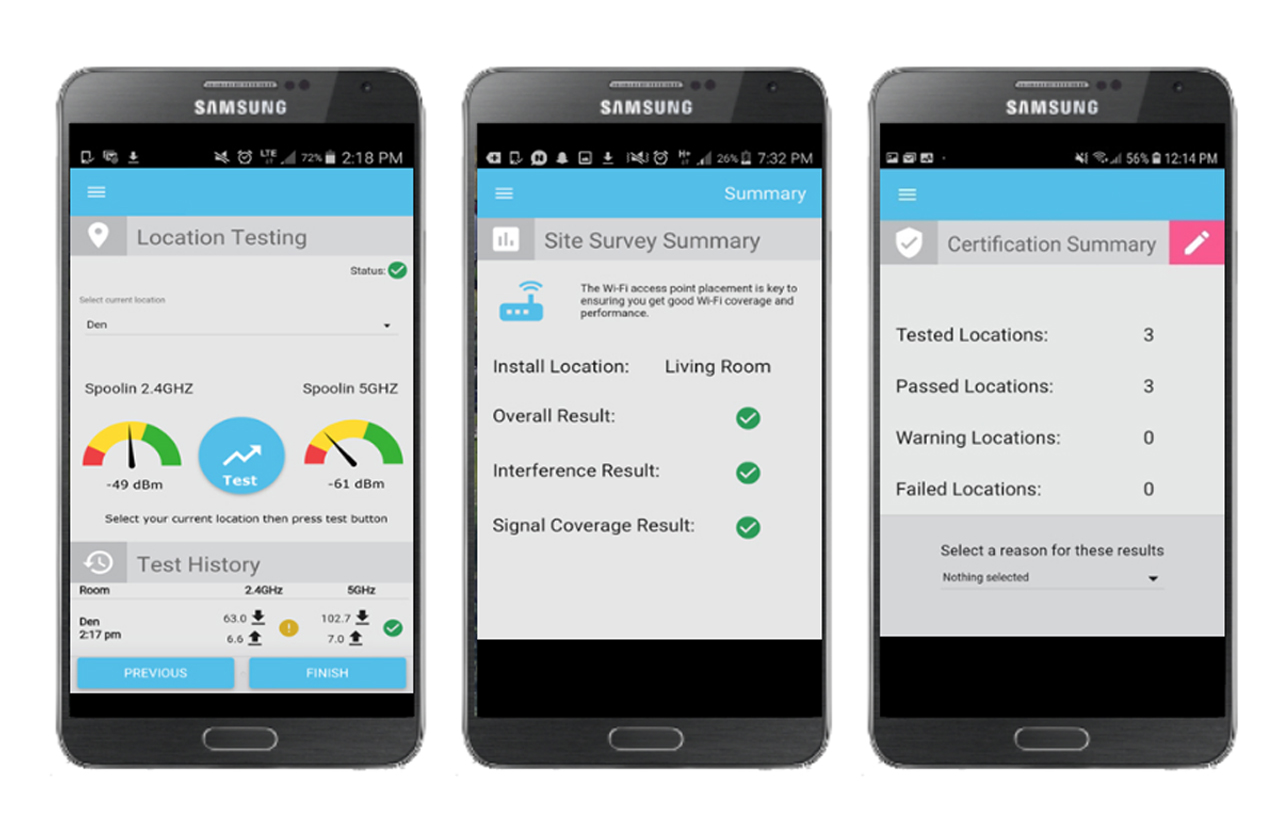 Problematic installation leads to customer frustration.
Poor installation quality leads to higher costs, offsetting CAPEX benefits.

First impressions count; new customers are easily frustrated.

First-time right for consumers requires a new level of simplicity.
Ready to see this application in action?
Streamline fixed wireless access with Mariner:
Lower OPEX

Birth certificate spans multiple services, providing an objective baseline from which to benchmark future performance and configuration.

Deep technical understanding of the entire service lifecycle for each consumer.

Determine performance trends and new impairments since installation (when combined with continuous monitoring).
Enhanced customer experience
Consumers feel a sense of ownership and accomplishment by being part of the service installation.

A polished, branded experience delivers on your brand promise.

A summarized UI protects the consumer from overwhelming technical details.
Self-Installation of fixed wireless CPE delivers value:
A modern, automated self-service experience that delights your customers when it 'just works'.

Exploiting the economic benefits of fixed wireless broadband while holding operating costs steady.

Differentiated service offering from the very beginning, setting you apart from competition with successful customer interactions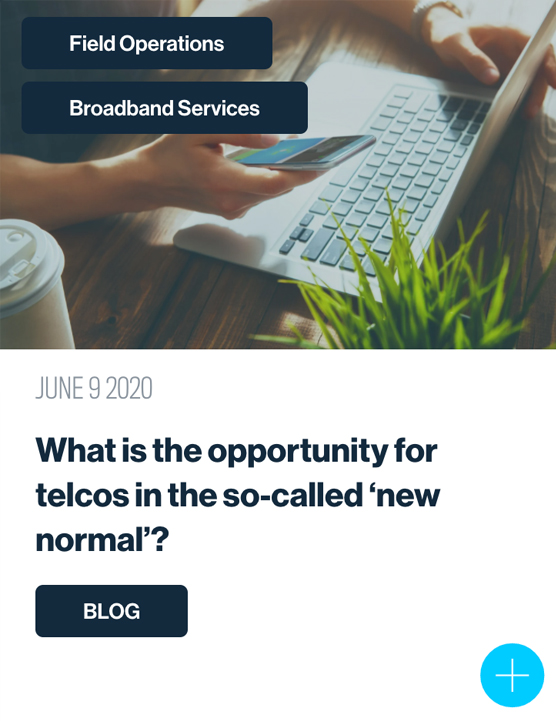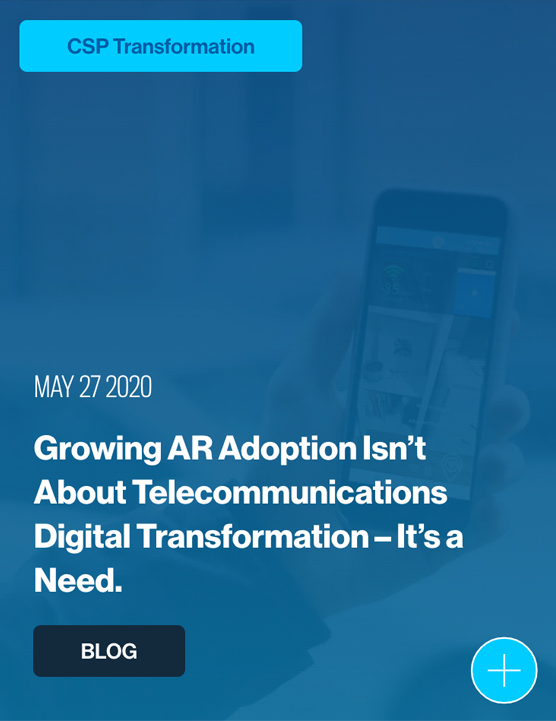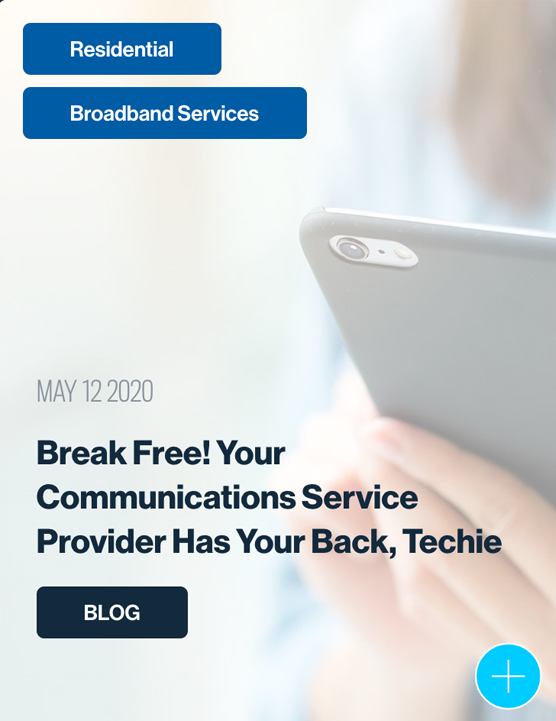 Pairing deep domain expertise in telecommunications
with advanced, human-centered automation, Mariner is a uniquely qualified service and solution provider.
Self-Install for Fixed Wireless