Detect and Manage Customer Premises Equipment (CPE) Issues Without a Service Call
Remote Management with Self-Healing Customer Premises Equipment

Resolve STB, RG and access network issues automatically using machine learning technology without human intervention. Measure success rates of self-healing actions and analyze targeted Customer Premises Equipment (CPE) to understand root causes.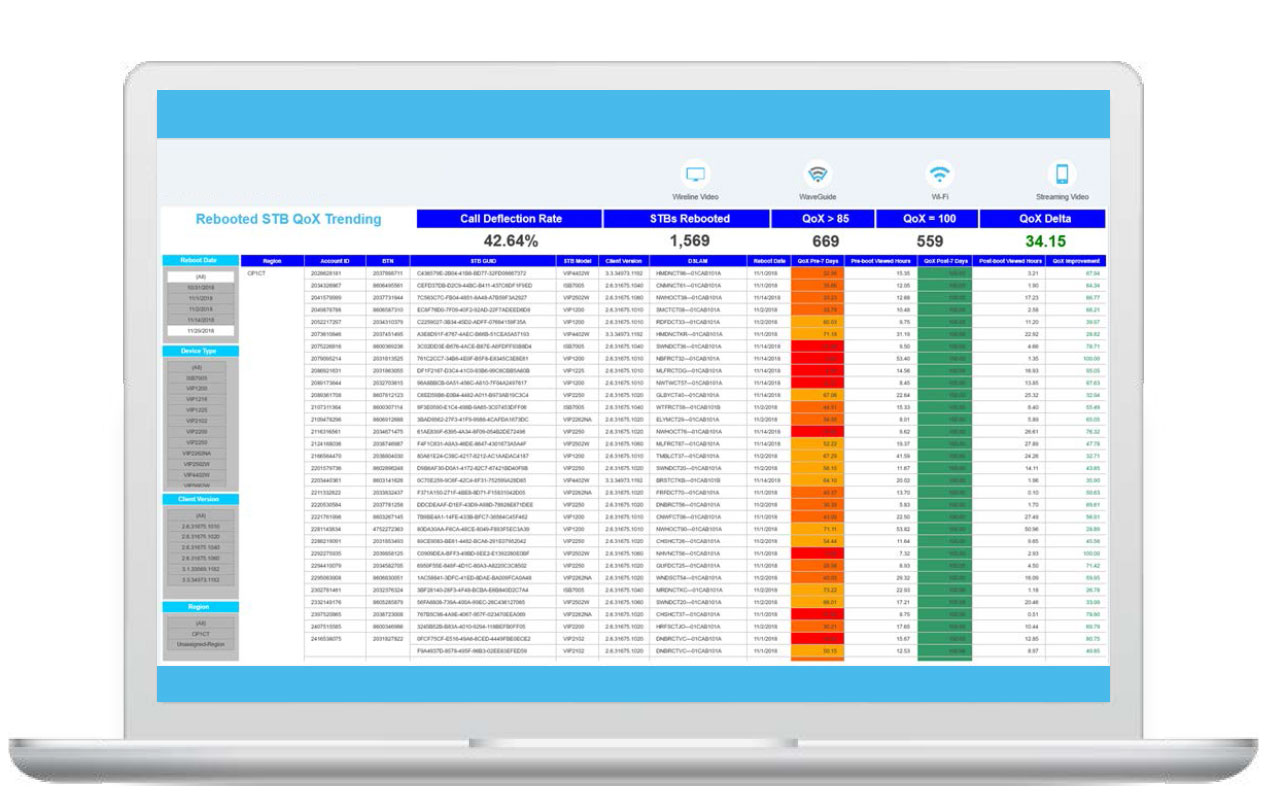 Traditional help desk systems don't cut it.
Costly calls to help desk end up being resolved by simple remote actions.

Customer satisfaction is impaired by problems even if the customer is able to resolve themselves.

CSP resources tied up applying predictable and repeatable actions to resolve problems.
Ready to see this application in action?
Change the customer experience with remote CPE management:
Lower OPEX through call deflection

Proactive resolution of issues reduce the likelihood a customer will report a problem or even notice it.

Fewer calls to help desk reduce the likelihood to dispatch.

Fewer dispatches result in reduced no-trouble-found swaps.
Improve Customer Experience
Proactive resolution of issues means the service is more likely to work as expected when the customer uses it.

Remove the need for customers to 'tinker' with the service for it to work.
Auto-detecting and resolving CPE problems delivers value:
Reduction in support calls and related truck rolls.

Reduction in the likelihood a customer will churn due to technical problems.

Improved NPS scores as a result of improved quality of experience.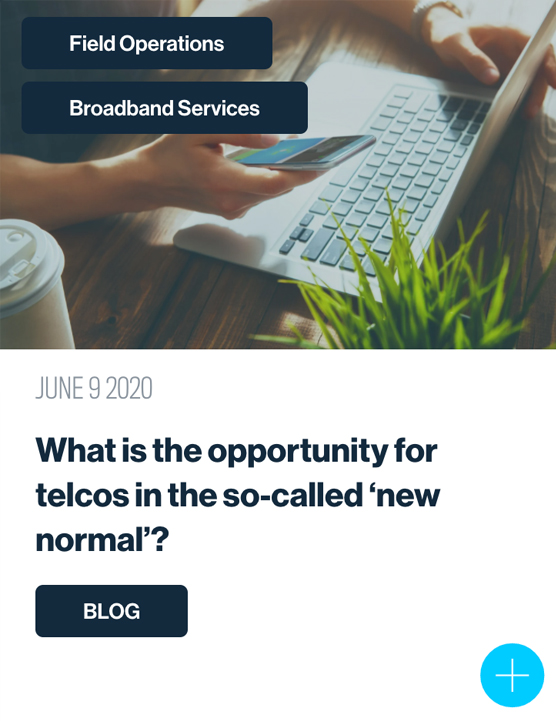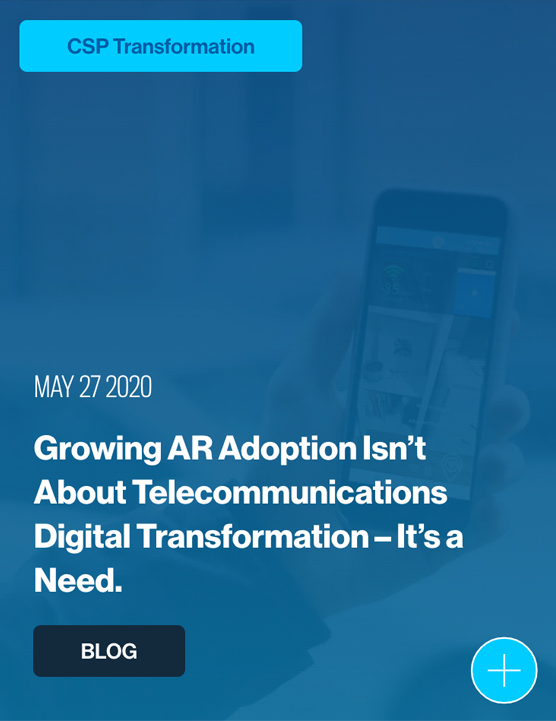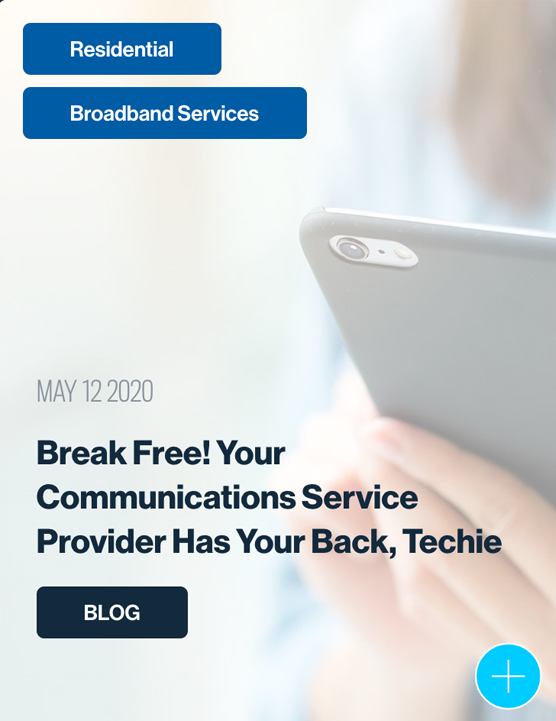 Pairing deep domain expertise in telecommunications
with advanced, human-centered automation, Mariner is a uniquely qualified service and solution provider.
Customer Premises Equipment Management