DELIGHT CONSUMERS THROUGH PERSONALIZED SERVICE AUTOMATION
Residential Service Solutions
Your internet, video, and voice customers have more competitive options than ever. Delivery of quality services is key to delight and retain customers.
Speed to provision services and proactively resolve issues is a key differentiator from competitors. Automation must be leveraged to deliver the services at each phase of the customer life cycle or your services run the risk of being left behind.
Automatically detect and resolve CPE problems
Identify and resolve STB, RG, and access network issues automatically using machine learning technology without human intervention. Measure success rates of self-healing actions and analyze targeted devices to understand root causes. .
Proactively identify network hotspots
Identify areas of your network negatively affecting services. Target those areas for maintenance to have the largest impact on net promotor score, call/dispatch prevention, and churn reduction with minimal investment
applications for residential services
Automatically Detect and Resolve CPE Problems
Driving Meaningful NPS Gains Through Objective QoE Analytics
Delight Residential Customers with an Exceptional Wi-Fi Experience
360° Quality Analytics for Multi-Service Subscribers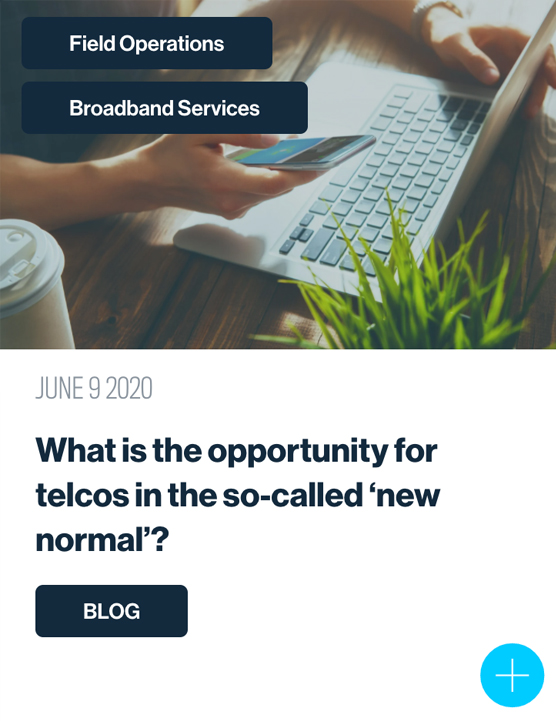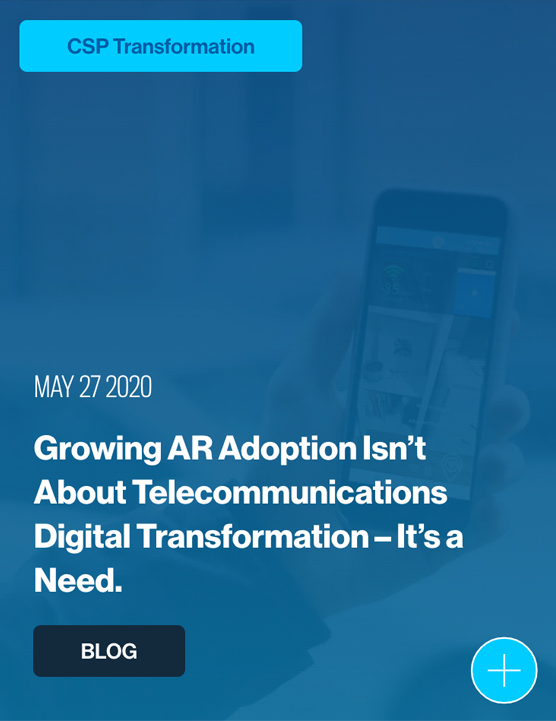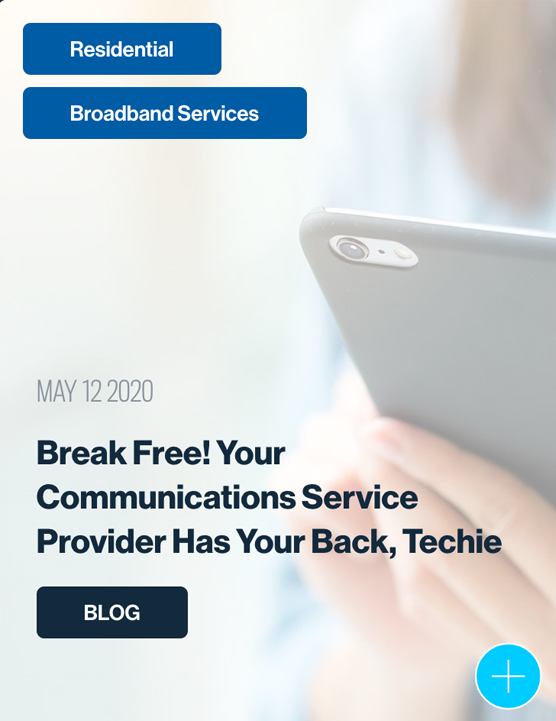 Proactively assure service delivery
to delight and retain residential customers.

LEARN MORE ABOUT HUMAN-CENTERED AUTOMATION >
Mariner Innovating to Address Gap in Communications Industry
Mariner Innovating to Address Gap in Communications Industry
Mariner Innovating to Address Gap in Communications Industry