DELIVERING AN EXCEPTIONAL SERVICE EXPERIENCE WHILE EXPANDING PROFITABILITY IS EASIER THAN YOU THINK.
QoE Analytics
In an increasingly competitive landscape, a flawless service experience is key. End-to-end QoE Analytics deliver a competitive edge while producing superior financial outcomes.
Comprehensive insights drive smarter decisions
There is no better indicator of true service quality than at the point of experience. Whether it be Pay TV, Wi-Fi, Gaming or Mobile Wireless, by overlaying end-point analytics with network and service KPIs, you gain deeper insights leading to smarter decisions. Your customers win, and so do you.
Extraordinary service delivery in today's competitive and complex
multi-vendor networks relies on accurate measurement and verification of performance, as well as actionable trends.

Discover where problems exist in your service delivery, determine how pervasive they are and how to resolve them with Mariner's portfolio of proven QoE analytic solutions.
A single version of truth for your entire operations team
Sharing situational context between all operations' stakeholders may prevent a tremendous amount of readjustment – and customer dissatisfaction. Whether requiring extreme detail or highly-abstracted summaries, your operations team must share a common understanding to be profitable.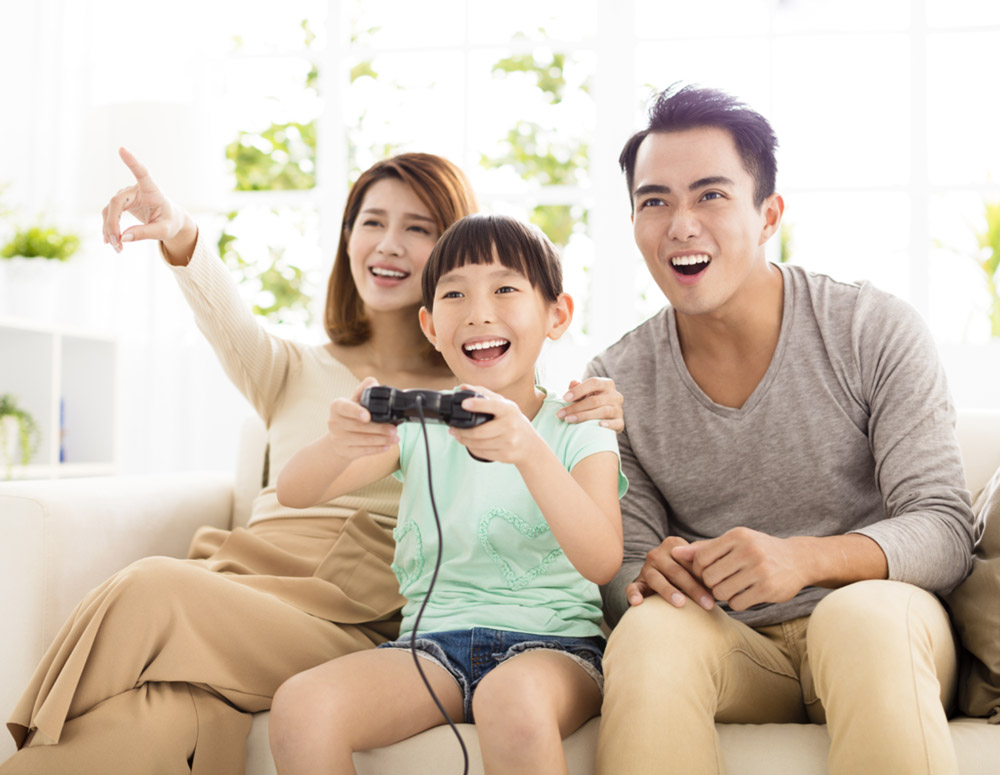 Scaling for Tomorrow Without Breaking the Bank.
Mariner's QoE Analytics technologies are deployed in the world's largest, most demanding CSP environments. Our solutions adapt to massive scale while maintaining the smallest possible footprint.
Don't be a Victim of Virtualization.
Today's end-to-end service path is more complex than ever. SDN and Cloud introduce exponentially more dynamics; making it increasingly difficult to understand the root cause of impairments. Tame the complexity of your service delivery, and take back control with Mariner's end-to-end QoE Analytics.