INNOVATIVE BUSINESS SERVICES.
YOUR REPUTATION DEPENDS ON RAPID FULFILLMENT AND EASE-OF-USE
Business Services Solutions
The pace and quality of new product introductions rely upon highly efficient quote-to-cash workflows.
In 5 years, the most successful business telecommunication service providers will be those who first mastered the simplification of previously complex business processes, such that new product introductions become virtually continuous. From Configuration, Pricing and Quotation (CPQ) to Provisioning to Billing, service providers must build robust order-handling workflows with extremely low drop-out rates, all while meeting or exceeding stringent fulfillment expectations.
Highly Agile New Product Introductions
Push the pace with your competition. By adopting highly-automated, low-error business practices, the speed of new product introductions will greatly accelerate. Subtle yet frequent improvements can be safely made, allowing you to zero-in on business value without putting business at risk.
Faster Responsiveness through Automated Self-Service
Embrace new modes of communication and interaction with your customers, allowing them to accomplish more in less time. Let ease-of-use and responsiveness become key differentiators, setting you apart from slower and clumsier competitors.
APPLICATIONS FOR BUSINESS SERVICES
BSS Automation for On-Demand Services
Scale Your BSS for the Next Generation of On-Demand Services
360° Quality Analytics for Multi-Service Subscribers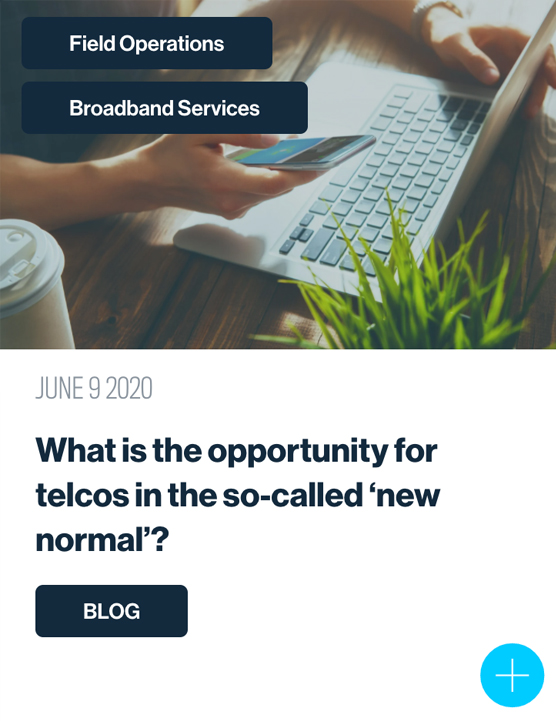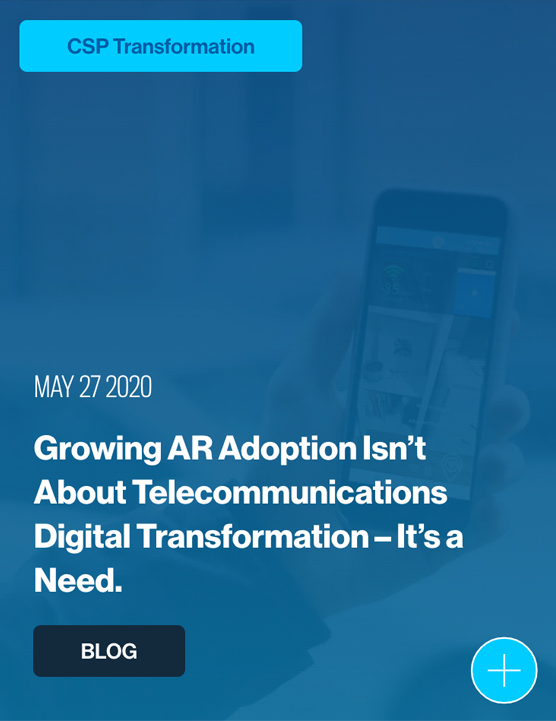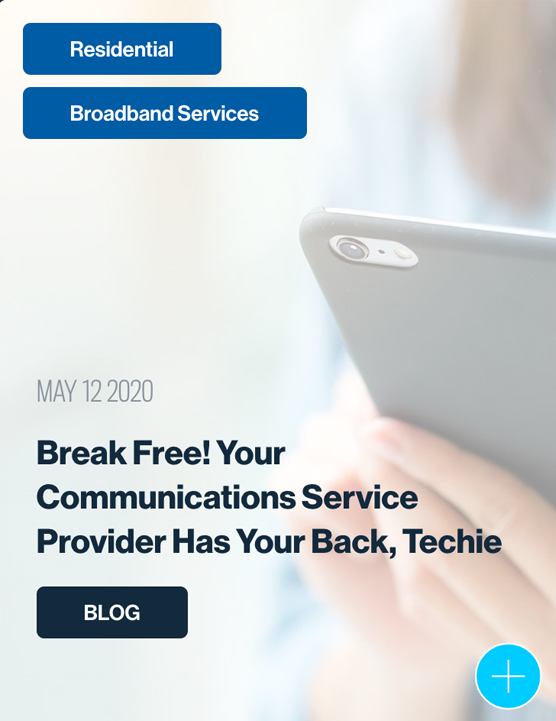 Build robust but simplified fulfillment processes with efficient quote-to-cash workflows.

LEARN MORE ABOUT HUMAN-CENTERED AUTOMATION >
Mariner Innovating to Address Gap in Communications Industry
Mariner Innovating to Address Gap in Communications Industry
Mariner Innovating to Address Gap in Communications Industry