Gain Perspective with End-to-End Service Assurance Support
End-to-End Service Assurance

Empower your entire operations team with a 360° view of the end-to-end performance of each IP-based service in any household. Make smarter troubleshooting decisions with service assurance software by accurately identifying, segmenting and diagnosing impairments across the home, access network, core network and data sources.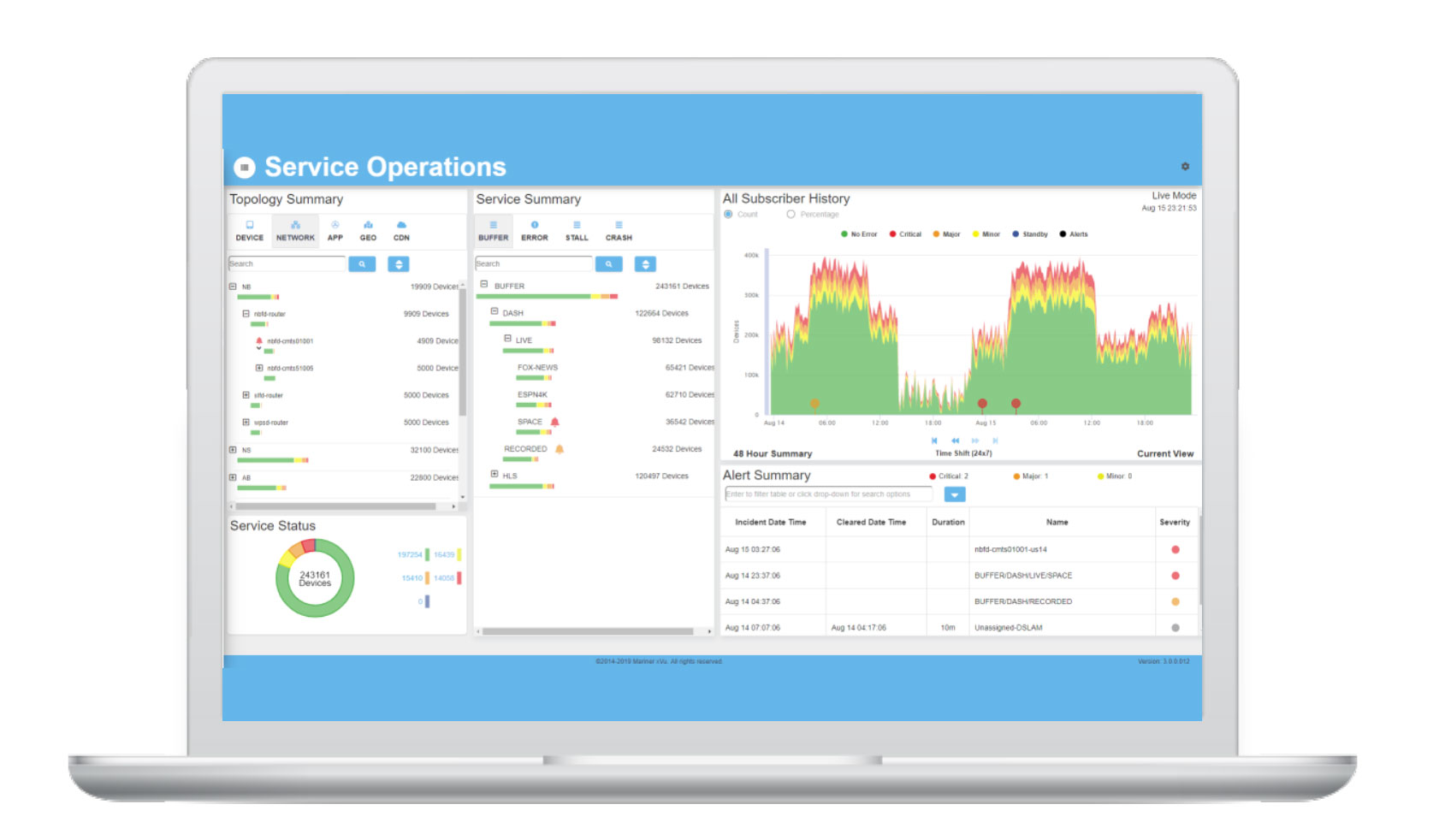 Poor visibility across multiple services leaves you vulnerable.
Too many quality issues, truck rolls, CPE swaps, credits. and too much rework

Deficient visibility and objectivity of a problem leads to costly guesswork, wasted time, and poor quality outcomes

No proactivity; systems don't detect worsening conditions until they become an outage

Finger-pointing and slow MTTR due to conflicting results across multiple tools

Many disparate forms of telemetry to be correlated and contextualized in real-time
Service
Assurance
Capabilities
Service Playback
Granular state of a home's services at the instant of failure or degradation.

360° Subscriber View
Continuous visualization of all devices in the home and along the service path.

Multi-Service Correlation
Normalize, time-align and score disparate telemetry across all services – video, data, wireline and wireless.

Blast Radius Analytics
Precise measure of all subscribers and services impacted by an issue.

Hot Lists
Identify and tag poorest performing households, by service type.
Ready to see this application in action?
Mariner Service Assurance Benefits
Reduced OPEX

Provides accurate and objective information to front-line workers

Make confident, well-informed decisions avoiding costly rework associated with unnecessary truck rolls, CPE swaps, and misdirected escalations 

Verify quality before a trouble call is ended, or before a technician leaves the home
Reduce CAPEX

Make smarter, fact-based and targeted decisions on network grooming and upgrades

Validate solution changes before you commit to wide scale rollout
Confident decisions result in lower AHT and higher FCR for Care agents.


Smarter truck roll and equipment swaps result in significantly higher Field productivity.


QoE is a key driver of NPS.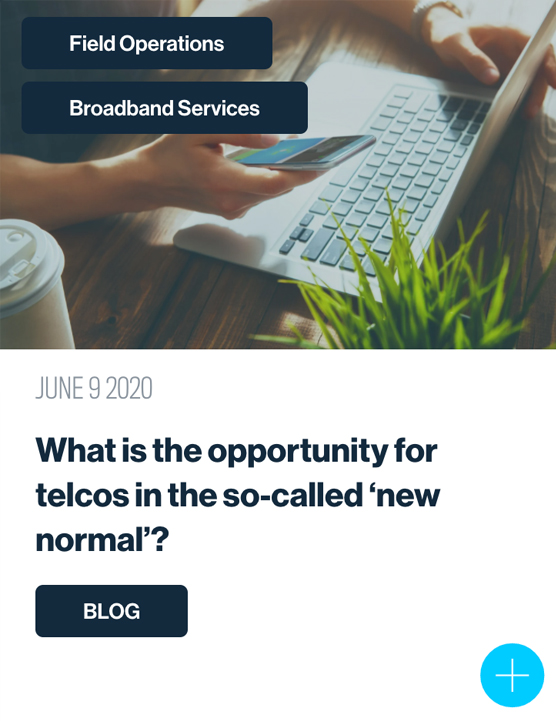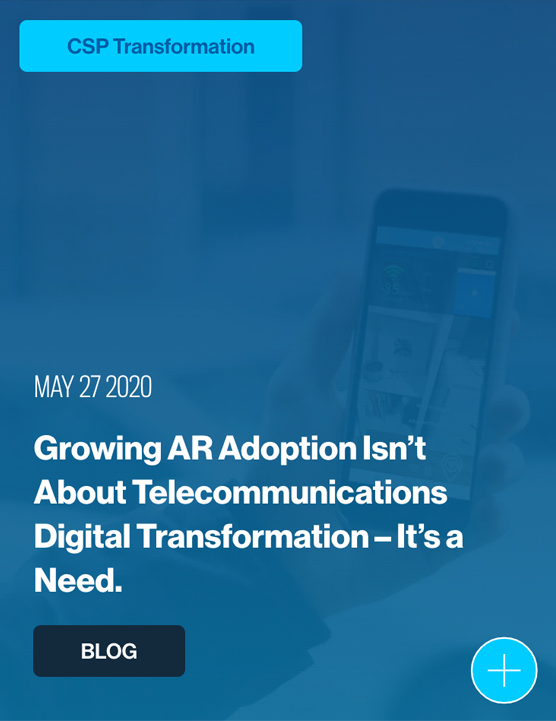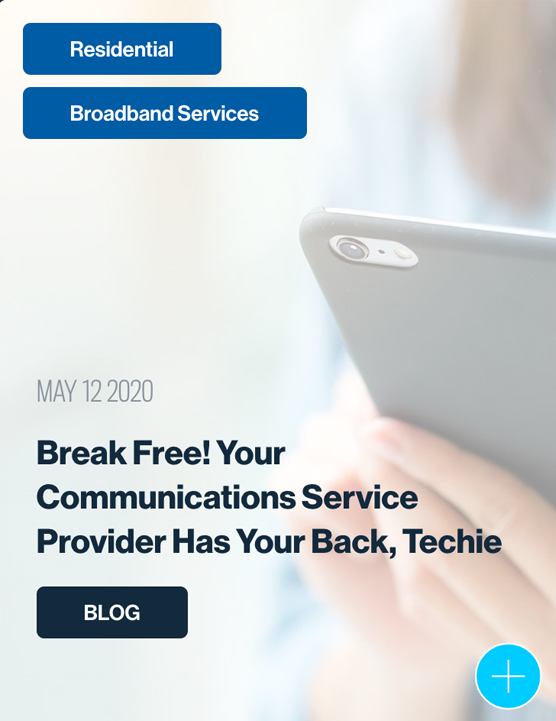 Pairing deep domain expertise in telecommunications
with advanced, human-centered automation, Mariner is a uniquely qualified service and solution provider.
End-to-End Service Assurance